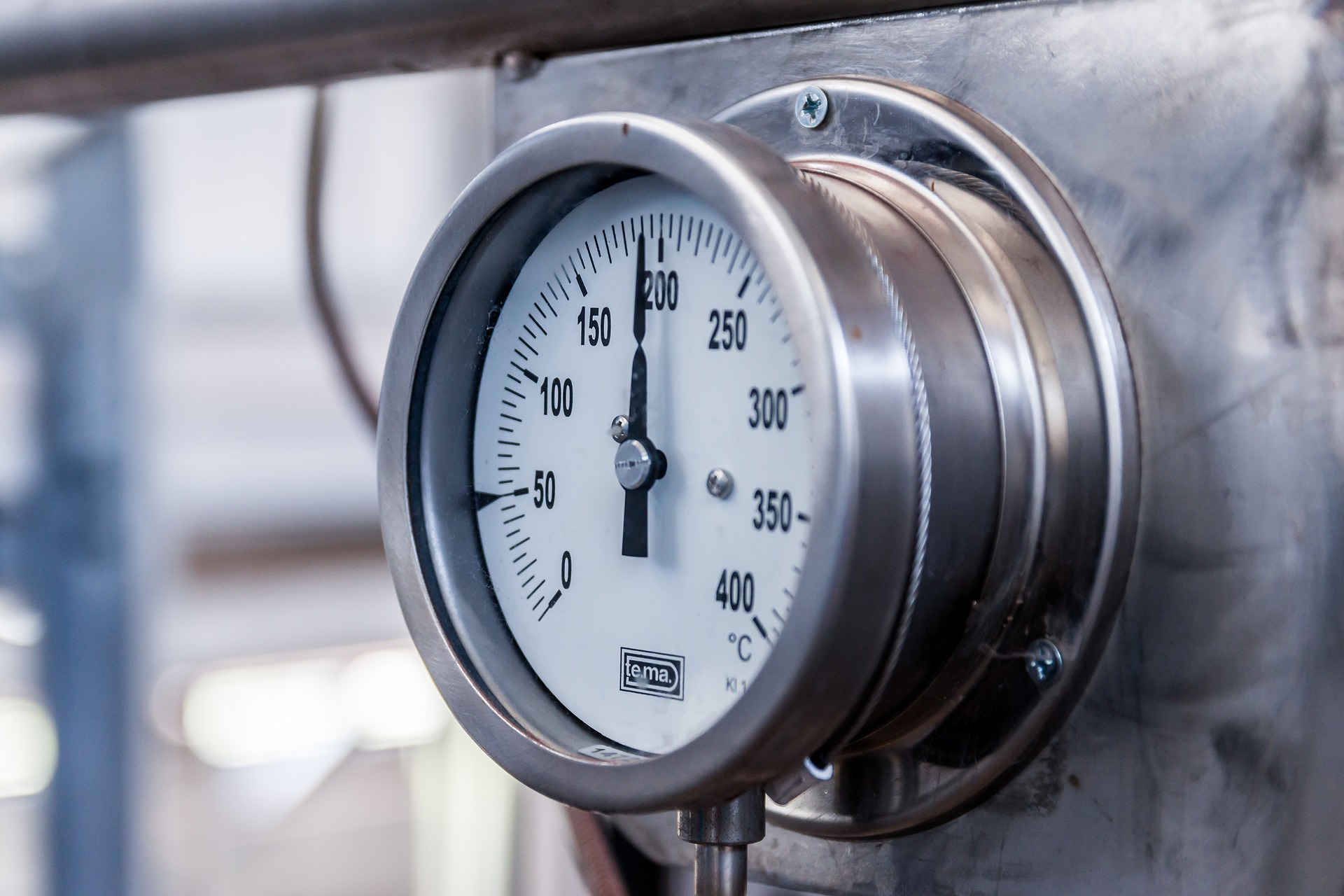 New Jersey has seen some record-breaking temperatures this winter, which means your heating system is working overtime. When the weather is this cold, the system has to run almost continually to keep you warm and cozy in your home. The last thing you want during an extreme cold spell (or even when it's 40 degrees outside) is for your boiler to break down. In many older homes throughout northern NJ, the boiler is at the heart of your hardworking heating system. If you want heat to be there for you in the cold, when it really counts, boiler maintenance must be part of your annual HVAC system care plan because no boiler, no heat.
How steam and hot water boilers work
There are forced hot air, steam and hot water boilers fueled by natural gas, as well as some boilers those fueled by oil. Steam and hot water heating systems use a boiler furnace to heat and store water to warm your home. The heated water turns into steam, travels through your pipes to your radiators or baseboards, and warm the room. The steam eventually cools, condenses back into water, and returns to the boiler to start the process again.
Importance of annual boiler maintenance
Having proper boiler maintenance is key for your heating system to run properly throughout the winter. If the boiler breaks down, you and your family will be uncomfortably cold until the HVAC technician arrives and worse, your pipes could freeze, causing major plumbing issues and damage to your home.
We recommend having your boiler checked annually, replacing parts when necessary and making sure it's running right. A qualified service professional should perform this routine maintenance, which includes:
Checking all gauges and controls – these include the safety valve, pressure gauge, and water gauge, the automatic feeder, pressure control, and low water cutoff control. Gauge glass should be cleaned or replaced if it's obstructed.
Checking and cleaning the filters – filters need to be kept clean and have no obstructions that will block the heat. If dirt builds up, the system will not work as efficiently.
Inspecting and adjusting the burner.
Cleaning or replacing the vents.
Inspecting the gas line, heat exchanger, chimney and flues for blockages or leaks.
In steam systems, check radiator air valves and adjust as needed.
Tightening fittings.
Boiler maintenance plans make it easy to keep your system running right
At Bloomfield Cooling, Heating & Electric, we service warm air furnaces, steam boilers and hot water baseboard heating systems that are fueled by natural gas. And, we have a variety of affordable Comfort Club maintenance plans for your gas heat system that keep it running smoothly. There are plans for forced hot air, steam boiler and hot water boiler systems, with flexible options to suit your HVAC system configuration and budget.
For a small monthly investment, we will perform annual maintenance checks, and some Comfort Club plans include repair discounts and money off toward a replacement, when that day does come. Better yet, this routine boiler maintenance will keep you from placing an emergency call to us on a freezing winter night.
Don't get caught out in the cold—contact Bloomfield Cooling, Heating & Electric at info@bloomfieldcooling.com or (973) 237-0505 to arrange an appointment with one of our certified heating system professionals.