Heating, Ventilation, Air Conditioning and Standby Home Generators
For Residential and Commercial Customers in Northern New Jersey
From our best-in-class HVAC equipment to the finest installation and service personnel, Bloomfield Cooling, Heating & Electric, Inc. keeps people and places warm in the winter and cool in the summer with the best heating and cooling systems available. We'll upgrade your outdated heating and air conditioning to an energy-efficient system that will save you money on your utility bills. Bloomfield Cooling, Heating & Electric is an authorized dealer of top-quality Carrier heating and cooling units. In addition, as a Generac Elite generator sales and service provider, we also make sure that our residential customers are never without power.Bloomfield Cooling, Heating & Electric offers installation services for new heating and air conditioning systems as well as gas conversions; our technicians can also extend the life of an existing air conditioning system or add humidification to your existing gas heat system.Our flexible maintenance plans are designed to handle your routine maintenance and repairs for equipment that we install as well as for your existing system.
Bloomfield Cooling, Heating & Electric serves customers throughout Bergen, Passaic, Hudson and Essex counties in northern New Jersey and is at the top of our field in business referrals from our satisfied customers. Our superior service earns us high marks from our customers; in fact, we've won the Superior Service Award from Angie's List multiple times. For a consultation about your residential or commercial climate control needs, or to discuss installation of a generator to avoid disruption during power outages, call or email us today.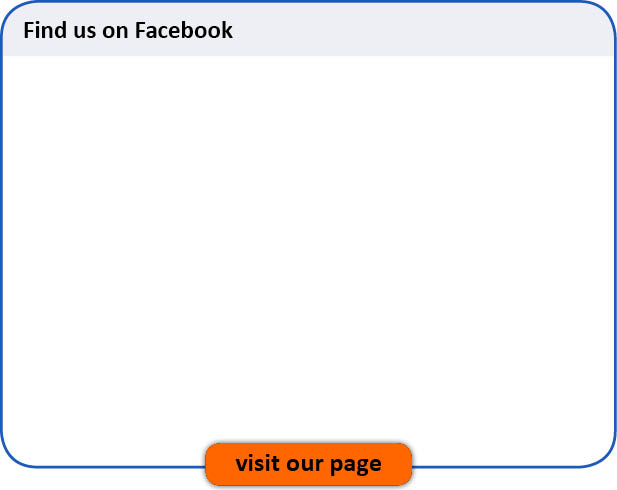 Still not sure what to get that difficult person on your list. Why not give them a Gold or Diamond Comfort Club Membership to ensure they are warm in the winter and cool in the summer. Call 973-237-0505 to speak to one of our representatives. ... See MoreSee Less
View on Facebook
Right now, we have a Special Offer for Furnace Tune-Ups for only $89.99. See attached ad for more information or call us at 973-237-0505 ... See MoreSee Less
View on Facebook
Tips and Advice from our HVAC Professionals:
Increasing your system's efficiency:
There are several ways to increase the efficiency of your heating and cooling system.

Make sure your thermostat is working properly and that all of your ducting system is properly sealed. Bloomfield Cooling, Heating & Electric repairs and installs programmable thermostats, which are easy to operate and help improve your system's efficiency.
Clean and vacuum air registers to allow for the best possible circulation in the room.
For a more efficient central air conditioning system, provide adequate ventilation in the attic to let excess heat escape and insulate it to reduce the amount of heat that enters living areas below.

- See more at: bcooling.thoughtbloom.com/troubleshooting/tips-and-advice/#sthash.W4mft9Xu.dpuf ... See MoreSee Less
View on Facebook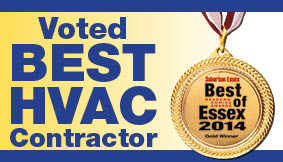 Call us today!
973-237-0505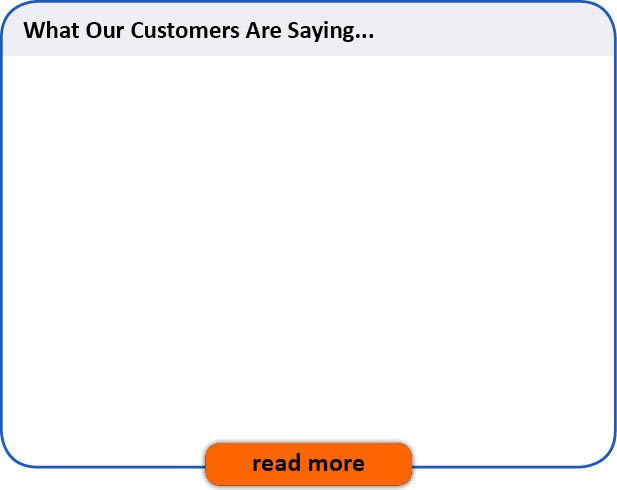 We are very happy & pleased with your work. The salesman Eric was very knowledgeable, and he was happy to explain the work that was to be done and the use of the new thermostat. We would certainly refer them to anyone needing this type of service.
The technicians were extremely CLEAN, POLITE, PROFESSIONAL and NEAT! I would highly recommend them to everyone.
Bloomfield Cooling & Heating did a highly professional installation, combined with outstanding expertise and courteous service.
Very nice to have the job completed in one day. The workers arrived early, stayed all day, and cleaned up. Very satisfied.
-Carol & David, Bloomfield, NJ
Staff was polite and friendly. I enjoyed having them work in my home. Excellent representatives of the Carrier line.
They did what I would call a terrific job, and all really nice guys! I would recommend them to anyone.
Excellent, professional, and highly skilled service. They come highly recommended.
When Eric came to estimate the job, it was clear he would recommend the best manufacturer and unit for our home. We are very, very happy with our new system and the professionalism of Bloomfield Cooling & Heating.
-Laura, Upper Montclair, NJ
The foreman was extremely knowledgeable and thoroughly explained how to work the heat and A/C. He took his time and made sure we understood everything. There should be more like him!
Everyone was extremely informative, polite, and helpful. They worked very hard to make my experience exceptional. The contractor they used to do a sheetrock patch also did a great job. Thank you!
Always courteous and prompt, your technicians are very good!
A professional, well run organization, from the initial assessment followed by the telephone calls from the office, and the installation, as well as the electricians! Outstanding job by all! Thank you!!!
Very pleased with the professional manner and workmanship. The guys worked well together. Would recommend to potential customers.
The dealer was fabulous, creative, even during the installation and did a job that far exceeded our expectations.
Fantastic experience. The work was done as promised and the dealer promptly addressed our concerns and questions.
-James, North Caldwell, NJ
During the estimate for the replacement of my heating and cooling systems, Mike did not try to oversell on options that were not necessary and answered all of our questions to our satisfaction. Absolutely respected our house and its belongings...